Why is she doing this? Because she wants to play a part in helping this fantastic Charity working towards ending bear bile farming, ending the barbaric and inhumane dog and cat meat trade in China and end the cruelty and suffering of China's captive wild animals.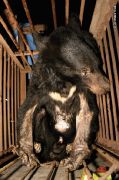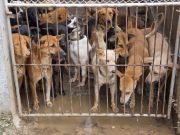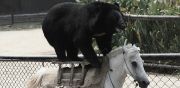 Yes, it is a tall order but Animals Asia has made many inroads into these areas from educating Chinese children about caring for companion pets and supporting emerging animal welfare charities in China to campaigning to end the bear bile farms and the cruel dog meat trade at the highest government levels.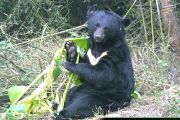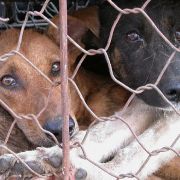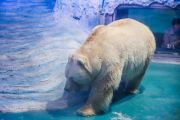 Jill Robinson, the founder of Animals Asia, has achieved a great deal in eighteen years but she will tell you there is so much more to do. It can be summed up in Animal Asia's own words:
Animals Asia's VISION is "to end cruelty and restore respect for all animals throughout Asia".
Animals Asia's MISSION is "to end the farming of bears for bile in Vietnam and China, provide sanctuary for bears, end the suffering of wild animals in captivity and ensure humane treatment for dogs and cats".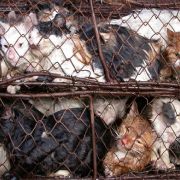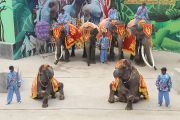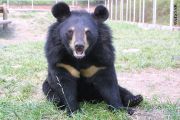 WE CAN ALL DO SOMETHING TO HELP !!!
https://www.animalsasia.org/
https://www.justgiving.com/Helen-Seddon2