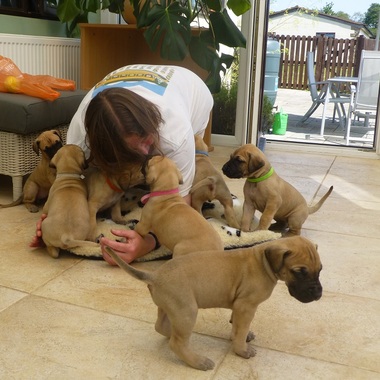 Hey Barking Heads our Great Dane puppies are exactly 4 weeks and look how they are doing!!!
We are so pleased with these little monkeys and to think they are only just 4 weeks old!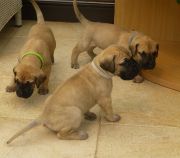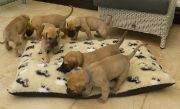 It's quite incredible to see them develop so well in only a week!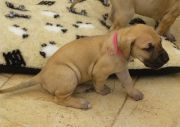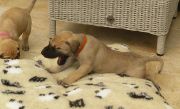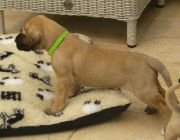 Look at the video and watch them playing, exploring, running about and making a noise!!
https://www.youtube.com/watch?v=ZSfScuwSd04