We've got PET REMEDY Sprays, Atomisers, Plug-in Diffusers with FREE DELIVERY ready to despatch today!
PET REMEDY PRODUCTS are all-natural de-stress and calming products to help your dog and other pets when they are struggling with stressful feelings.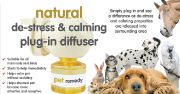 There are many factors that can generate negative stress in a dog. Disruptive arguments and behaviour in the home, fireworks, thunderstorms, loss of a companion, change of environment, trips to the vet, lack of exercise and stimulation, car journeys, excessive training and unreasonable expectations from owners, separation anxiety and the list goes on. So try Pet Remedy calming sprays which are not harmful to your pet because they have natural ingredients, are water-based and skin safe……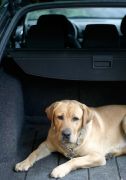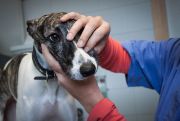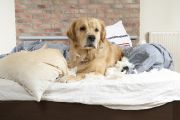 We also sell our own Platinum Essentials Calm Care food supplement capsules. These two-piece gelatin capsule can be given whole or sprinkled on food.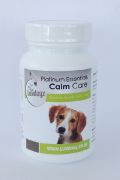 PLATINUM ESSENTIALS CALM CARE COMBINES AN UNPARALLELED RANGE OF INGREDIENTS. PROMOTES CALM AND REDUCES ANXIETY IN TIMES OF STRESS.