We know it is useful for stressful activities like travel, visits to the vet, kennel stays, fireworks, separation, etc but the overwhelming activity our customers are currently using this product for is to help relax and calm their dogs in the show ring. Whether indoors or outdoors showing can be stressful for some dogs. It is not because the dogs are necessarily nervous or anxious but dog shows themselves can be daunting for many dogs and their owners.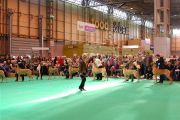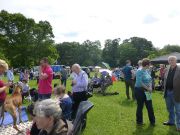 Our gelatin capsules can be given whole or sprinkled over your dog's food.  Customers have found that the tablets are best given with food and say four hours before your dog goes to the vet for example, goes in the ring or before fireworks are due to start going off. So make sure you give the capsules well in advance in order for them to work beneficially.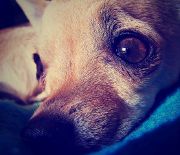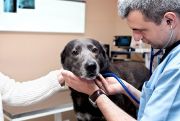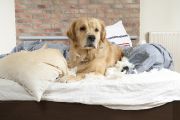 The ingredients in our capsules are natural and combine an unparalleled range.
L-Tryptophan (pharmaceutical grade) is an amino acid needed to produce serotonin in the brain.  Serotonin is a compound in the brain that promotes a feeling of relaxation and confidence.
L-Theanine is found in Chamellia Sinensis which has been used for many years to promote mental and physical relaxation and decrease stress and anxiety.
Along with Valerian Root Extract, Ashwagandha Extract, Catnip Extract, Calcium and Magnesium these ingredients have worked well for our customers' dogs.  They greatly boost relaxation levels without causing drowsiness and increase alpha waves in the brain promoting a feeling of calm.
THIS SUPPLEMENT SHOULD NOT AND DOES NOT MAKE YOUR DOG DROWSY