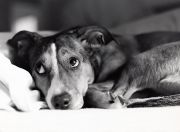 We have rebranded our Calm Care for dogs and we now have K9 Kalm added to our K9 Range.
Suitable for any size dog from Toy to Giant breeds.
A Natural Feed Supplement combining an unparalleled range of ingredients.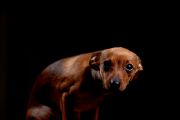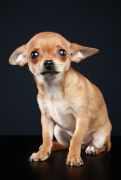 K9 Kalm has been designed to encourage tranquil behaviour in dogs. Capsules can be given whole or broken and sprinkled on your dog's food in times of stress such as:
travelling
kennel stays
grooming
separation
show events
fireworks
visits to the vet
thunderstorms
mild anxiety disorders
unrestrained barking
general hyperactivity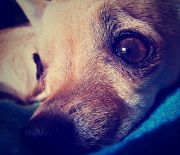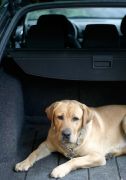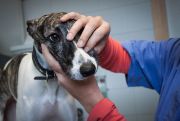 For peace of mind for you and your dog K9 Kalm can help to promote mental and physical relaxation and decrease stress and anxiety. For continuous use of the product we can offer a three month trial at a reduced price for your dog.
Email us info@luvdogz.co.uk
Trade Enquiries Welcome