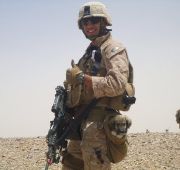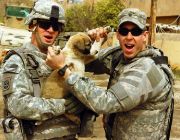 Nowzad's mission statement:
"To relieve the suffering of animals in Afghanistan, including companion animals, working equines, stray and abandoned dogs and cats and all other animals in need of care and attention, and to provide and maintain rescue, rehabilitation and education facilities for the care and treatment of such animals with no voice but ours."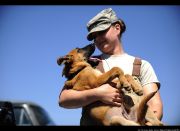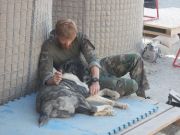 This amazing charity was founded in 2007 to help reunite dogs and cats with brave servicemen and women across the world who had been fighting in remote areas across Afghanistan. They had befriended and adopted these animals who had proved to have been a great comfort whilst carrying out their military duty. Over 1000 dogs and cats have been reunited with their soldiers.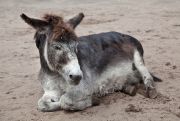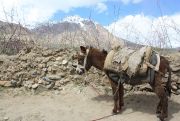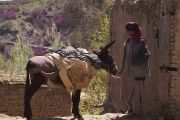 The soldiers may have gone home now but there is still an overwhelming need for the Charity to remain in Afghanistan. They have a veterinary clinic staffed with Afghan vets both male and female. Also, the only official dog and cat shelter in Afghanistan and they have recently opened a donkey sanctuary for old donkeys at the end of their working lives who end up thrown out on the streets. Basically they will not turn any animal away who needs their help
"Nowzad operates the only official animal shelter in the whole of Afghanistan and is supported by a modern veterinary clinic staffed by a team of Afghan nationals delivering care and attention to animals in distress. Our vital work in Afghanistan now includes animal welfare education and the prevention of the spread of rabies."
The Charity is still reuniting/rehoming dogs and cats to various countries in the world. Pen Farthing has written several best selling books and is an inspiration to the world of animal welfare. If you would like to know more about his Charity and keep up with the work then please visit the charity website:
http://www.nowzad.com
Tell them Luv Dogz told you about them as this charity is in our top 10 list of outstanding dog charities we are compiling…..